OCEAN PLASTIC A to Z
PLEASE USE THIS INDEX TO NAVIGATE OUR SITE WHERE PAGES INCLUDE LINKS TO EXTERNAL SITES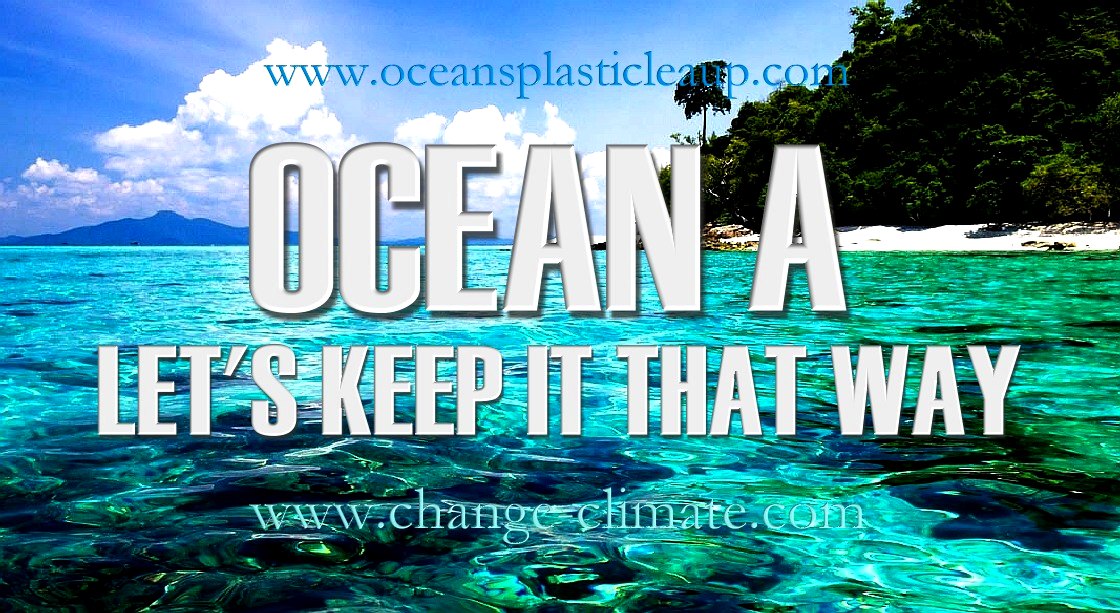 IF ITS NOT IN THIS LIST, WE DON'T HAVE A PAGE ON IT. TRY A GOOD SEARCH ENGINE.
This is an A to Z listing of 'blue growth' media reviews, organizations and ocean projects that are about or designed to bring about economic adjustments that are sustainable for healthier oceans, healthy marine wildlife, biodiversity conservation and a better future for mankind, known collectively as Blue Growth from the work of Gunter Pauli, UN and EU adoptions:-
4OCEAN - BRACELETS MADE OF RECYCLED PLASTIC
ACIDIFICATION - ACID OCEANS
AEPW - ALLIANCE TO END PLASTIC WASTE
ALPLA - PLASTIC PRODUCTS
BASF -
BEACH CLEANING - OPERATIONS WORLDWIDE
BEACHES - TOP 100 COASTAL TOWN IN UNITED KINGDOM
BIODIVERSITY - CONVENTION - MOST AT RISK STUDY 2019
BOREALIS -
BOROUGE - ABU DHABI POLYMERS
BOYAN SLAT - THE OCEAN CLEANUP PROJECT
CIRCULAR ECONOMICS - FOR A SUSTAINABLE ECONOMY
CLEETHORPES - BEACH CLEAN JUNE 8 2019
CNCP - CHINA NATIONAL PETROLEUM CORPORATION
CONVENTION ON BIOLOGICAL DIVERSIFICATION - COP1, COP2, COP3, COP4, COP5, COP6, COP7, COP8, COP9, COP10, COP11
CORALS - PREFER TO EAT PLATIC
DUPONT -
ENI - ENTE NAZIONALE INDROCABURI
FOUNDATION - ABOUT CLEANER OCEANS
G20 - GROUP OF TWENTY WEALTHIEST NATIONS
GLOBAL WARMING & CLIMATE CHANGE
HOW DO WE CLEAN PLASTIC FROM OUR OCEANS ?
IMO - INTERNATIONAL MARITIME ORGANIZATION
INEOS GROUP AG - POLYMERS
KCET - 6 REASONS FLOATING OCEAN BOOM HORRIBLE IDEA (DEBUNKER) JUNE 2015
KULO LUNA - GRAPHIC NOVEL
LG POLYMERS -
NAPHTHA -
NATIONAL GEOGRAPHIC - YOUTUBE
NEWS - MEDIA ARTICLES ON OCEAN POLLUTION A TO Z
OWP - OCEAN WASTE PLASTIC
PETROLEUM - PETROCHEMICALS & CRUDE OIL
PWM - POOR WASTE MANGEMENT
RISING SEA LEVELS -
RIVERS - INDEX A TO Z
SABIC - SAUDI ARABIA BASIC INDUSTRIES
SEABIN -
SEAS -
SEAVAX - OCEAN CLEANUP PROJECT OVERVIEW
- MICROFIBER RIVER CLEANING SYSTEM
- PATENT
- SOCIAL Vs COMMERCIAL ENTERPRISE
SINOPEC -
SUPERMARKETS & FAST FOOD CHAINS - INDEX
TEN 10 TOP TIPS FOR SAVING OUR OCEANS -
TOSOH -
TOTAL SA -
UNITED NATIONS - FOOD & AGRICULTURE ORGANIZATION
- SUSTAINABLE DEVELOPMENT GOALS
WASTE - MUNICIPAL MANAGEMENT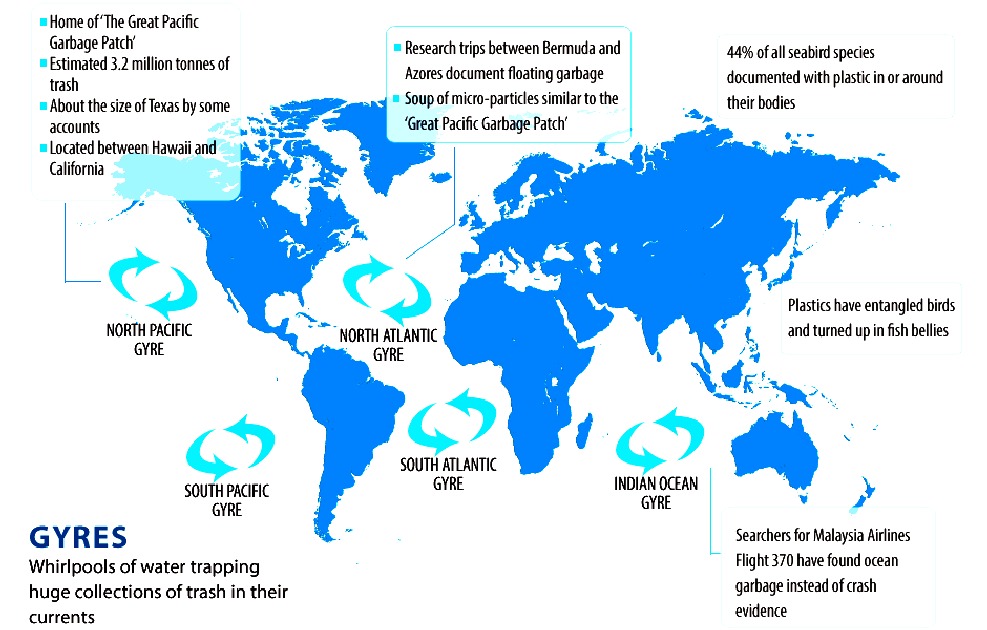 BUILD UP - Plastic has accumulated in five ocean hot spots called gyres, see here in this world map derived from information published by 5 Gyres. A sixth gyre is said to be forming in the Arctic ocean.
I must go down to the seas again, to the lonely sea and the sky,
And all I ask is a tall ship and a star to steer her by,
And the wheel's kick and the wind's song and the white sail's shaking,
And a grey mist on the sea's face, and a grey dawn breaking.
– John Masefield, "Sea-Fever"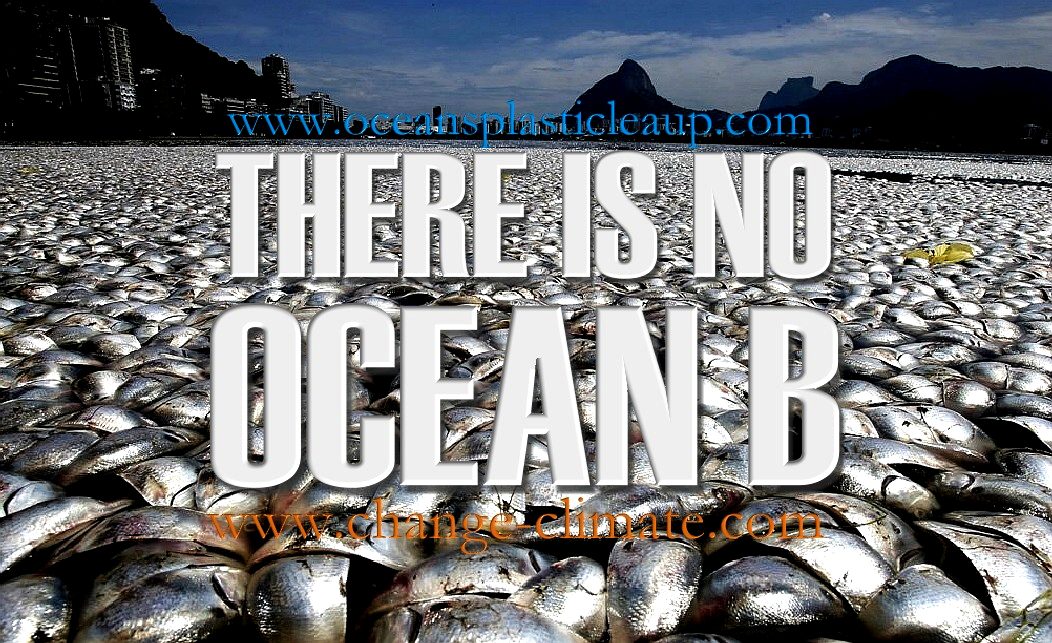 This website is provided on a free basis as a public information service. copyright © Cleaner Oceans Foundation Ltd (COFL) (Company No: 4674774) 2019. Solar Studios, BN271RF, United Kingdom. COFL is a company without share capital.