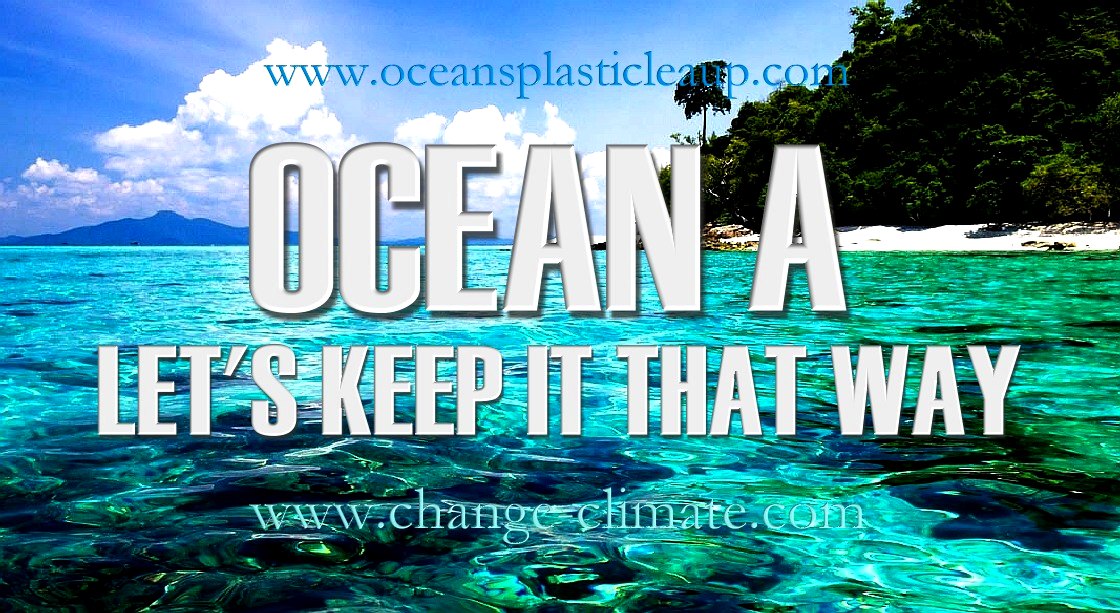 ARE THE G20'S POLICIES WORKING? - If they were, we'd not have plastic poisoning the marine environment, or global warming causing acid oceans. We need an ocean hero. John Storm is an ocean adventurer and skipper of the Elizabeth Swan. He is a conservationist at heart and loves marine life so much that while in the lead of a prestigious race with a golden prize, he stopped to try and rescue a whale in distress and being hunted for sinking a whaling ship.
If you love the sea and its creatures, you may be interested to read Kulo Luna, an adventure story told in full colour in a graphic novel that is being produced by an ocean awareness collaboration on a not for profit basis.
RASH MOVE
Having followed the race with his mate Dan Hawk, John Storm can stand it no longer as he works out just how close the pirate whalers are to the $Billion Dollar Whale.
The Elizabeth Swan now has a commanding lead. John is torn between the golden trophy that also carries a $Million dollars in prize money, or saving a whale where the odds are not good .............
SCENE

DESCRIPTION

-

-

Scene 1

Climate Change (optional)

1st Chapter

Scene 2

Scene 3

Scene 4

Scene 5

-

-

-

Scene 6

2nd Chapter

Scene 7

Scene 8

-

-

-

Scene 9

3rd Chapter

Scene 10

Scene 11

Scene 12

-

-

-

Scene 13

4th Chapter

Scene 14

Scene 15

Scene 16

Scene 17

-

-

-

Scene 18

5th Chapter

Scene 19

Scene 20

Scene 21

Scene 22

Breach of Contract (optional)

Scene 23

Scene 24
CONTACTS

Cleaner Ocean Foundation &
Jameson Hunter Ltd
Solar Studios, BN271RF
United Kingdom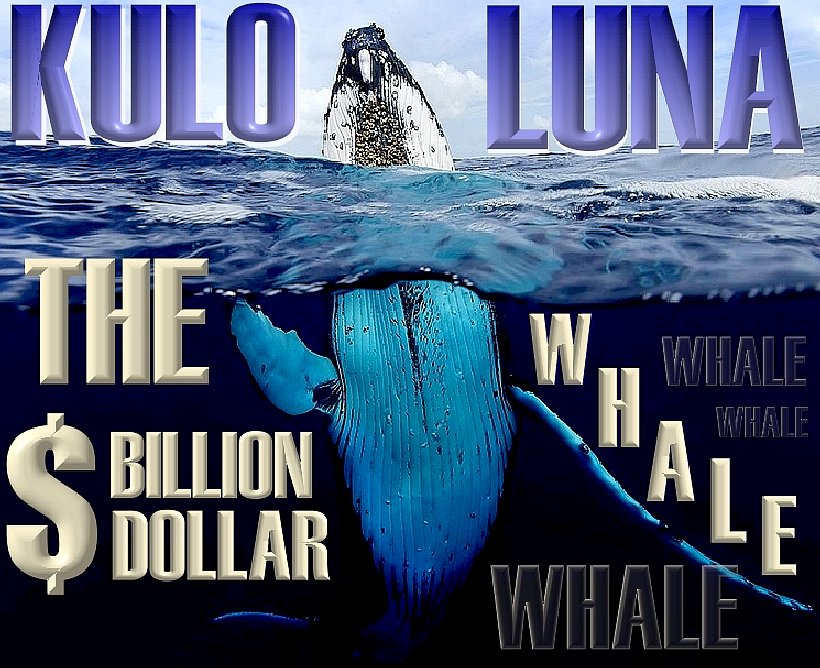 OCEAN CLEANUP PROJECTS
* Aliance to end Plastic Waste
* 4Ocean recycled plastic bracelets
* Seabin
* Boyan Slat's ocean booms
* SeaVax autonomous drones
We are not alone in the fight against plastic waste in our oceans .... This is the beginning .....
LINKS & REFERENCE
https://