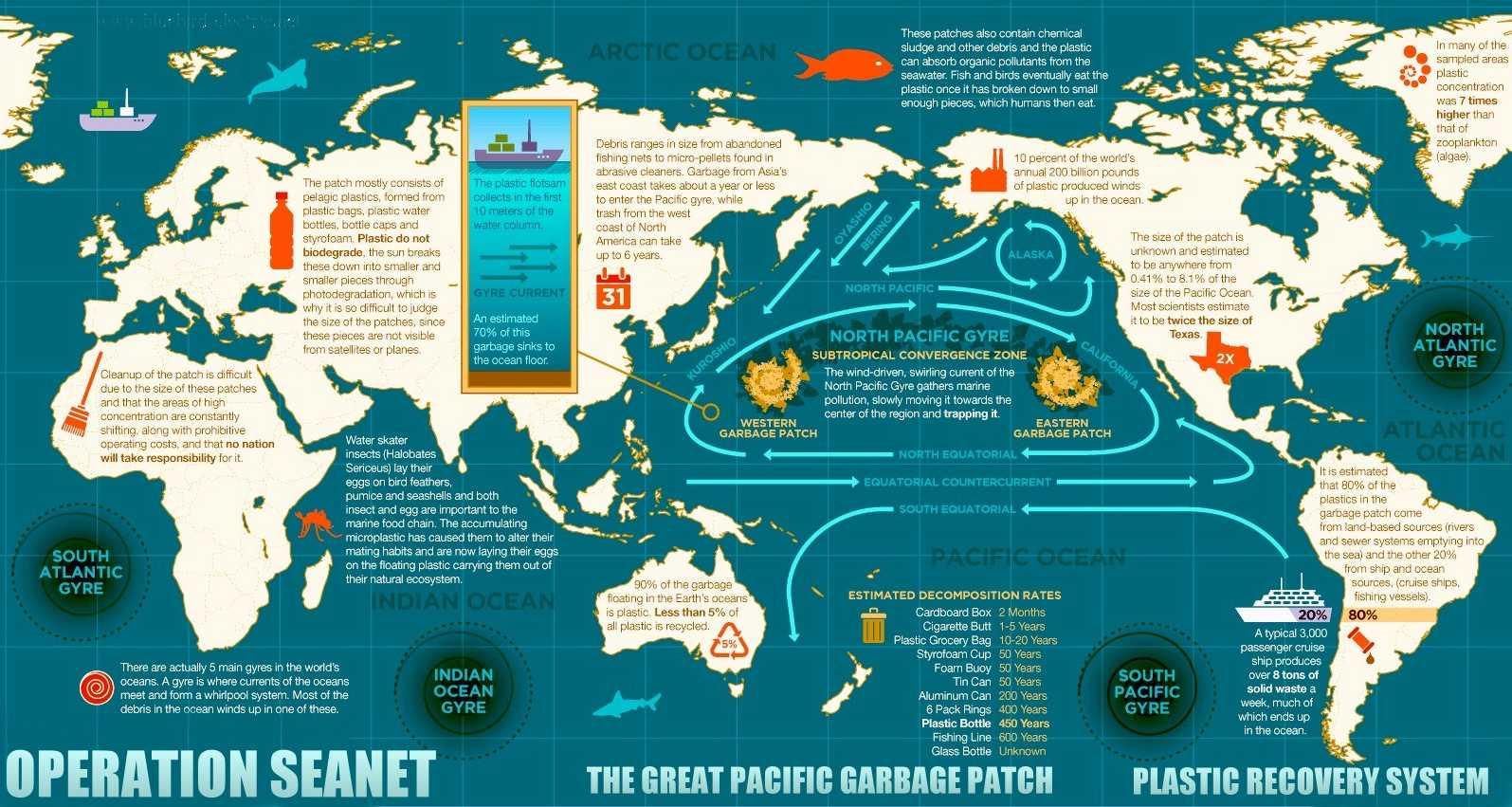 There are 5 major swirling ocean garbage patches called gyres. Garbage patches generally accumulate far from any country's coastline, and it is nearly impossible to track the origin of marine debris. The tiny plastic particles that make up most of the patches are also very difficult and expensive to detect and remove.
6. Arctic Ocean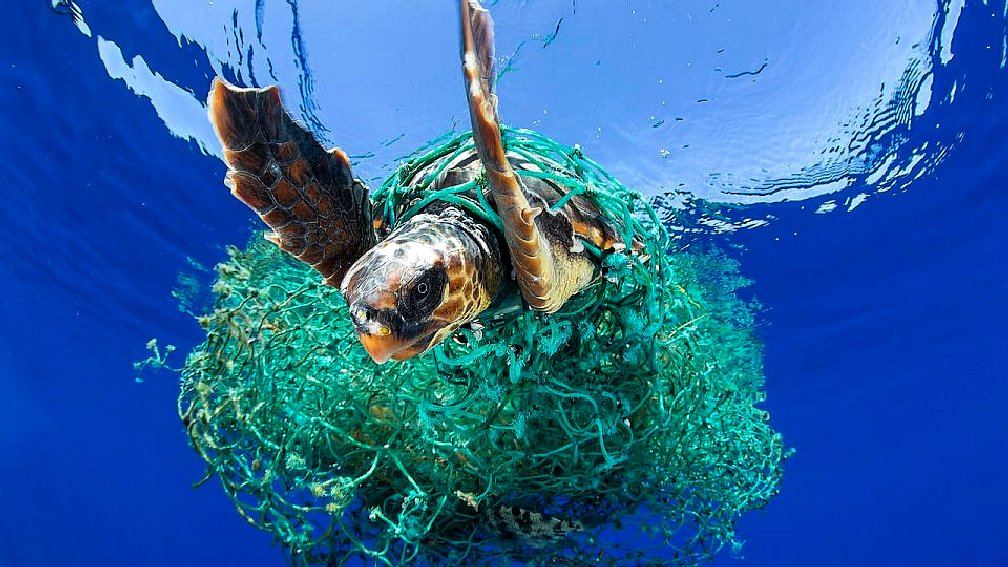 BUT HOW DOES PLASTIC WASTE END UP IN OUR OCEANS?
Even if you live hundreds of miles from the coast, the plastic you throw away could make its way into the sea. Once in the ocean, plastic decomposes very slowly, breaking down in to tiny pieces known as micro plastics that can be incredibly damaging to sea life. 80% of plastic in our oceans is from land sources – but what does that really mean? Where is it coming from?

There are three main ways the plastic we use every day ends up in the oceans.

1. Throwing plastic in the bin when it could be recycled

Plastic you put in the bin ends up in landfill. When rubbish is being transported to landfill, plastic is often blown away because it's so lightweight. From there, it can eventually clutter around drains and enter rivers and the sea this way.

2. Littering

Litter dropped on the street doesn't stay there. Rainwater and wind carries plastic waste into streams and rivers, and through drains. Drains lead to the ocean!

Careless and improper waste disposal is also a big contributor – illegal dumping of waste adds greatly to the plastic surge in our seas.

3. Products that go down the drain

Many of the products we use daily are flushed down toilets, including wet wipes, cotton buds and sanitary products. Microfibres are even released into waterways when we wash our clothes in the washing machine. They are too small to be filtered out by waste water plants and end up being consumed by small marine species, eventually even ending up in our food chain.

A positive move in recent months was a ban on microbeads in rinse-off cosmetic and cleaning products introduced by the UK Government, so that these small plastic beads will no longer get washed down the sink and out into our oceans, but there are many more items that can also contribute to the problem.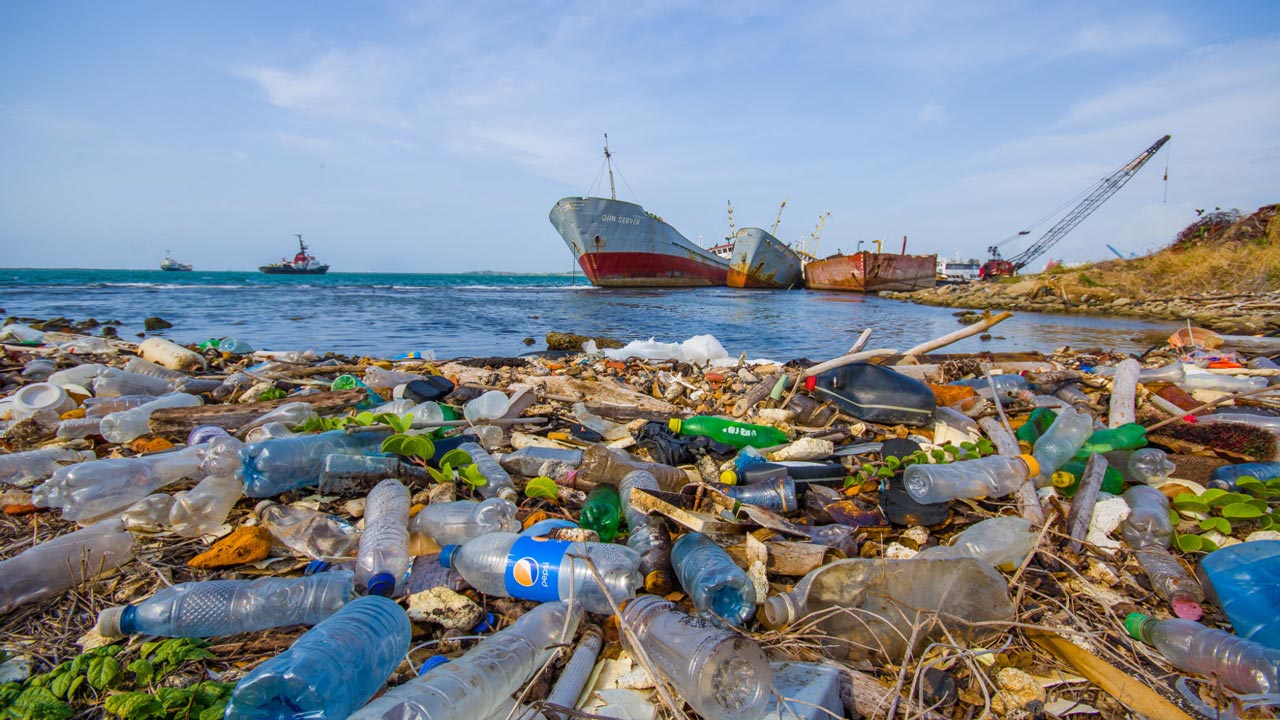 THE BOTTOM LINE: HOW DOES PLASTIC GET INTO THE OCEAN ?
The bottom line is us. Whether we mean to litter or not, there's always a chance the plastic we throw away could make it into the sea, and from there who knows? Maybe as far as the Arctic.

Big changes start with small steps and we all have the power to make a difference. What will you do to start cutting the plastic in your life?
How will you dispose of single use items. If you dispose of these products responsibly and if we have effective management in place, plastic in our oceans would be a threat that we met and surpassed.
If you end up making policies during your career, remember what you read here and please do what you can to keep us and our marine friends safe.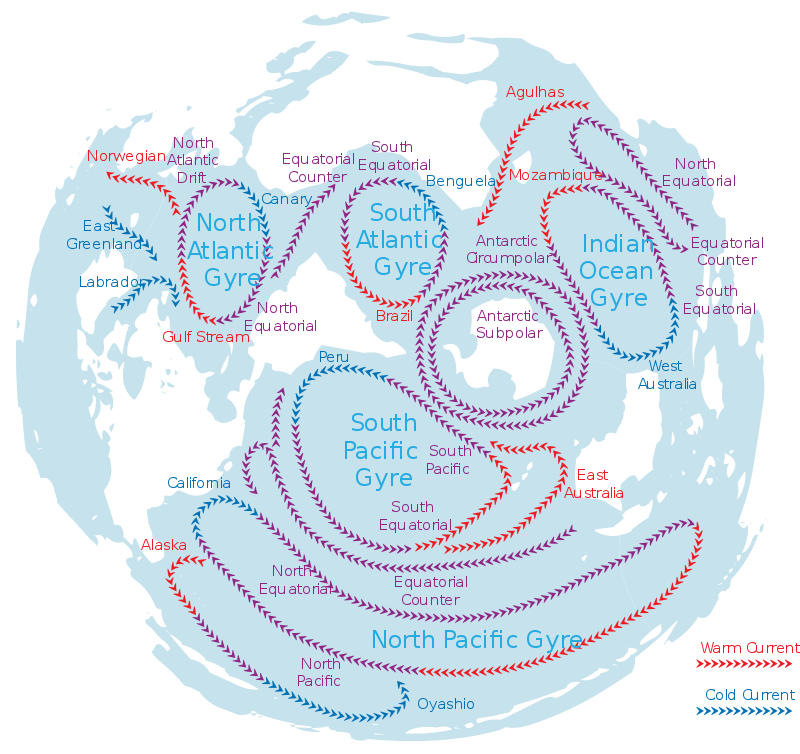 Sir David Attenborough told us during Blue Planet 2 series that "we dump eight million tonnes of plastic into the sea every year". It's killing and harming marine life.

- Turtles eat plastic bags mistaking them for jellyfish

- Seabirds are found with their stomachs full of plastic items

- Plastic debris can get lodged in coral and affect the health of reefs

- Microplastics are consumed by animals like plankton, passing the problem back up the food chain – to us.

Plastic is found in the deepest reaches of the ocean, and even in remote Arctic sea ice. It's a sobering example of our plastic footprint on planet Earth.

As our plastic consumption is set to skyrocket, it's clear that urgent action is needed.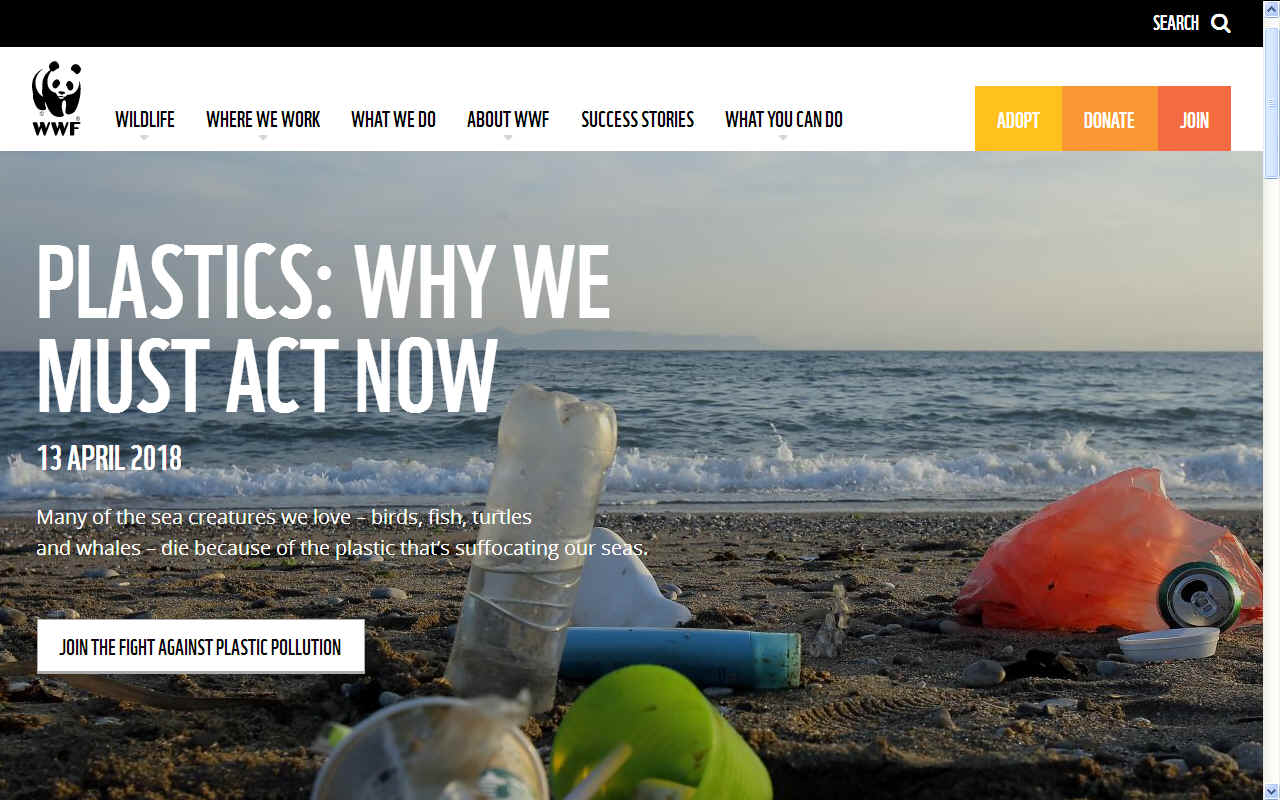 LINKS & REFERENCES
https://www.wwf.org.uk/updates/plastics-why-we-must-act-now
https://www.wwf.org.uk/updates/how-does-plastic-end-ocean